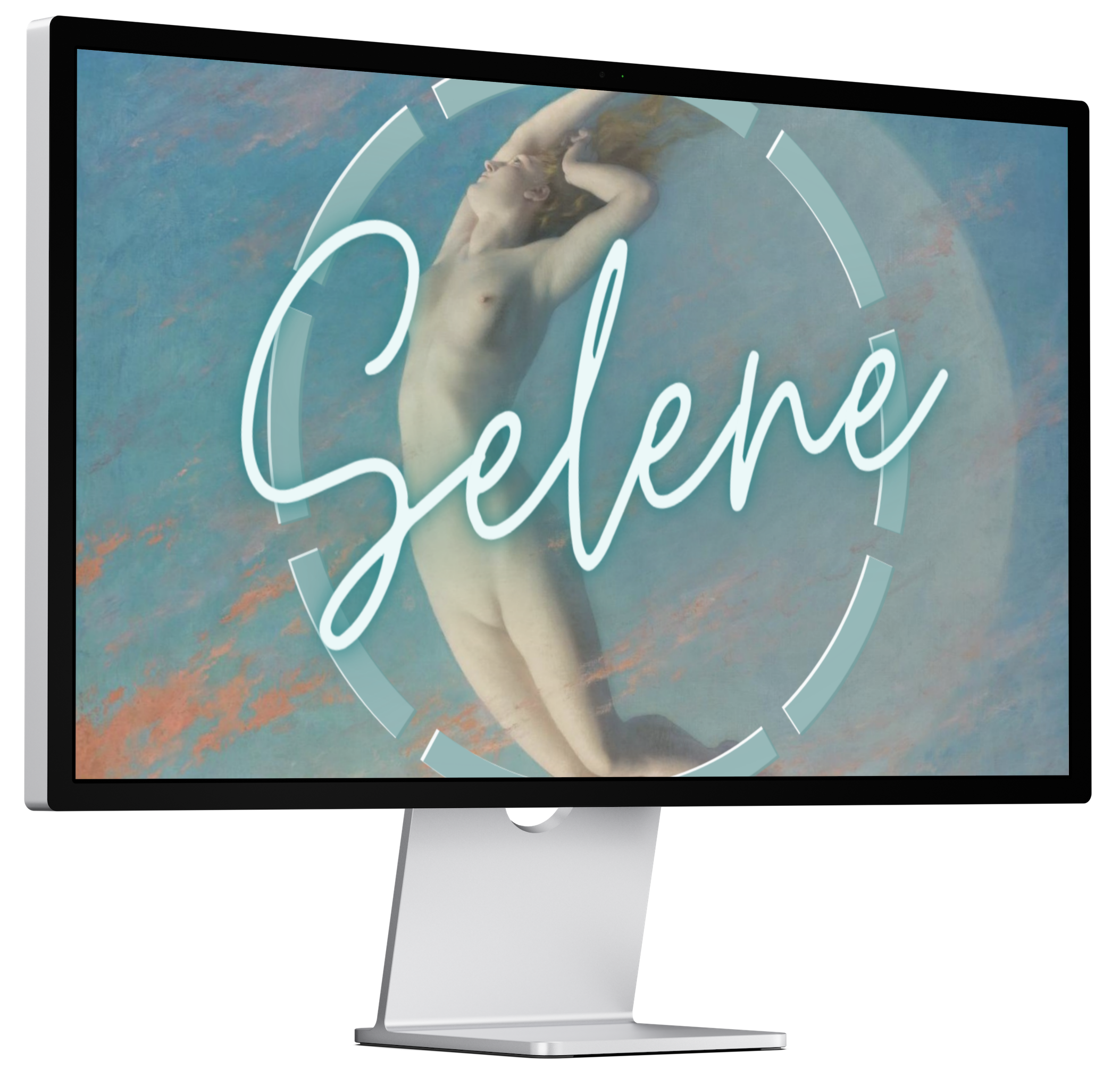 THE SELENE ECOSYSTEM
The Selene ecosystem comprises three main assets: MoonDash Trading, Artemis Smart Media and Apollo Market. The token-based ecosystem has a modular and extensible architecture. New services, assets, and data sources can be plugged effortlessly.
MoonDash is an AI-assisted dashboard for market transactions and awareness.
Artemis Smart Media targets content publication supported by AI, offering insights to users of the ecosystem.
Apollo Market offers support for the creation, trading and consumption of NFTs.